We're a family scattered worldwide which adopts, welcomes, and engages with Mensans who seek a connection, a good laugh, and an entertaining newsletter.
Welcome! The Isolated M monthly newsletter is the campfire around which our scattered tribe of global Mensans gathers for good will, friendship, and groan-worthy humor. We self-entertain with warm letters and eclectic articles. Bring your graham crackers, marshmallows, and chocolate bars. Our fire is burning for you.
Write something to share with our members. Warm, witty, interesting reader content is what we are all about. Check out a sample issue of the Isolated M newsletter by clicking the button below: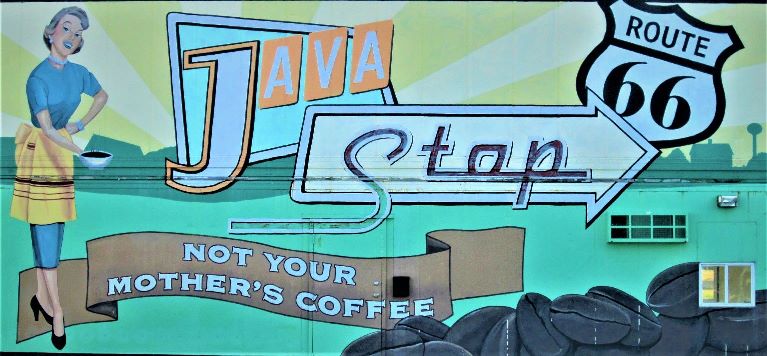 Family Reunions, Chance Encounters, Monthly Newsletter.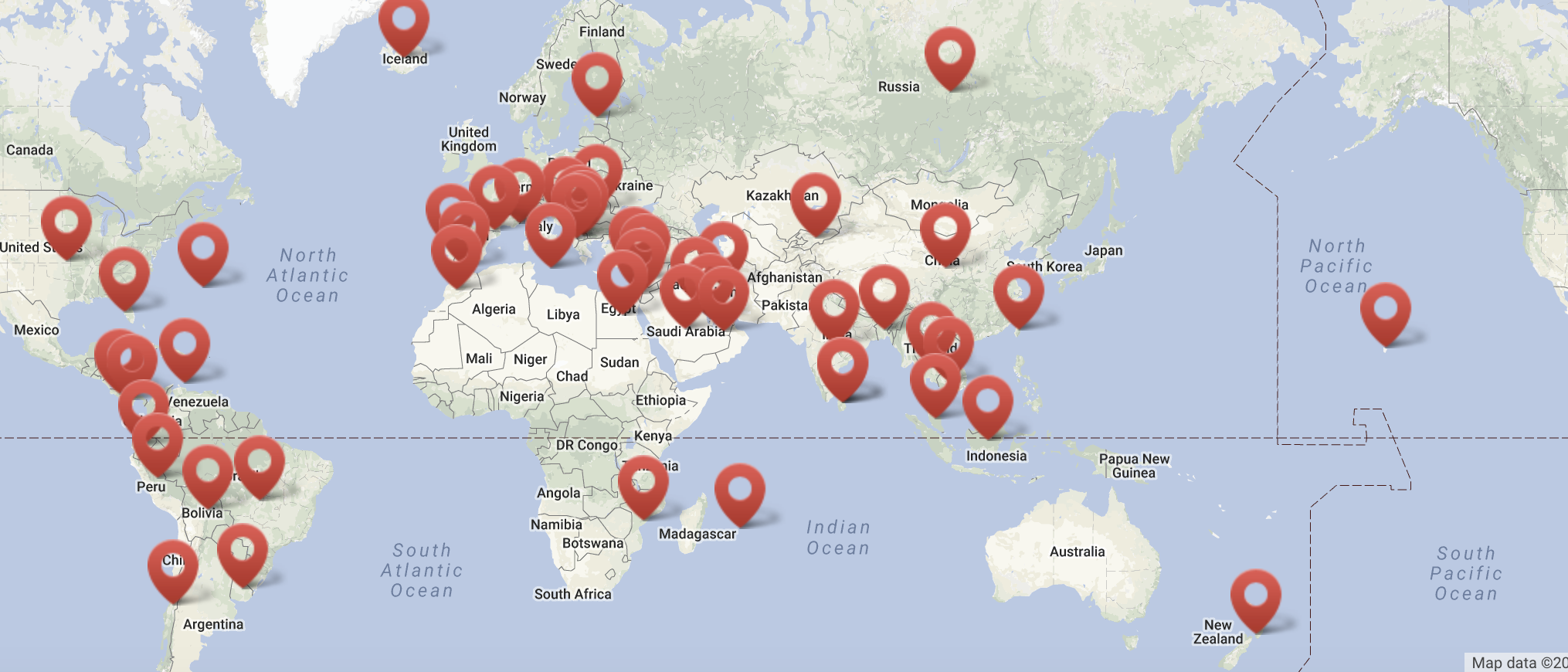 Member Map, Links to Other Sites, How to Contact Members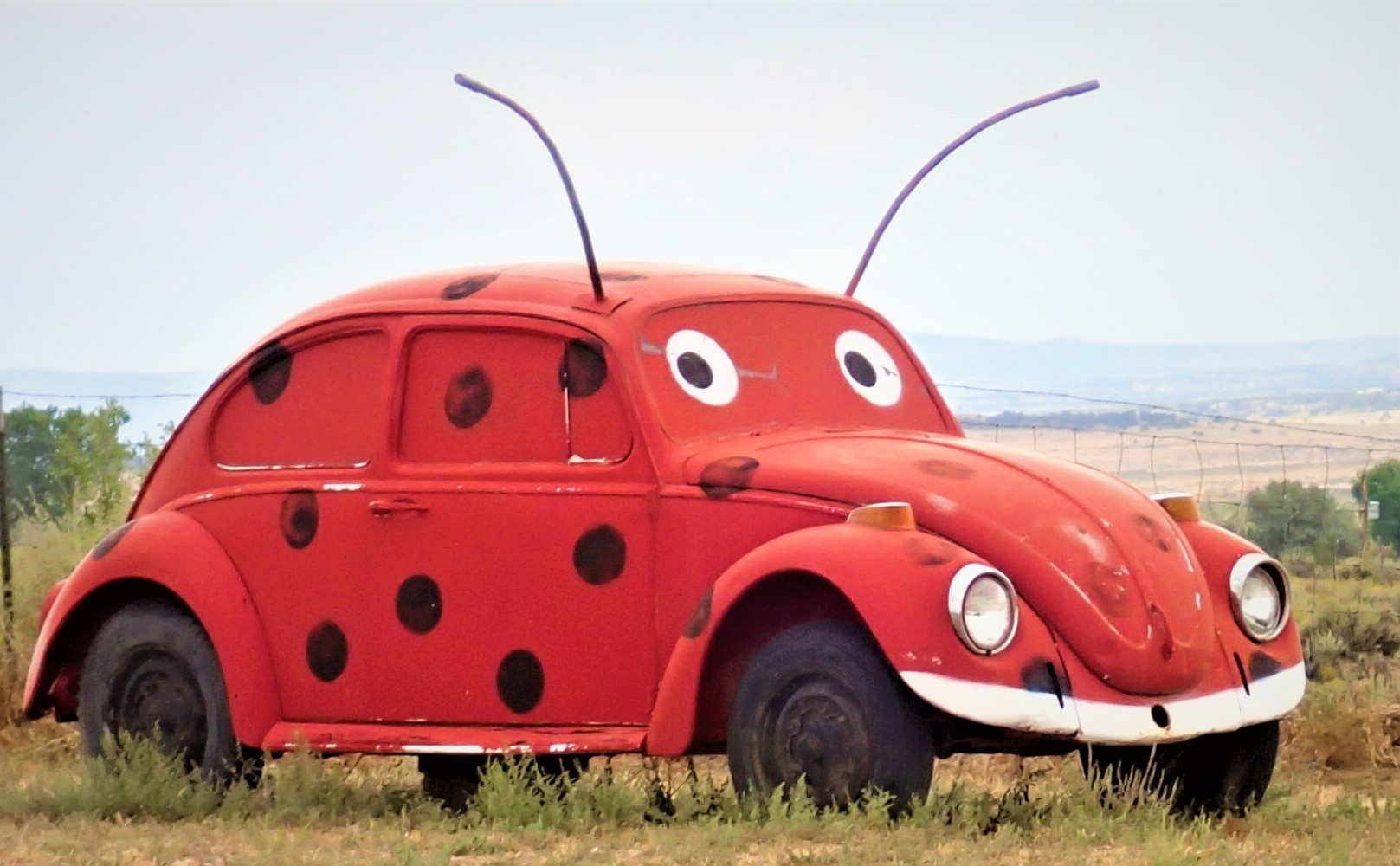 Isolated M Scholarship, Why Join?
Glossary of Unusual Words